GPS Vehicle Tracking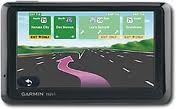 A GPS tracking unit is a device that uses the Global Positioning System to determine the precise location of a vehicle, person, or other asset to which it is attached and to record the position of the asset at regular intervals. The recorded location data can be stored within the tracking unit, or it may be transmitted to a central location data base, or any internet-connected computer, using a Cellular ( GPRS), Radio, or a Satellite modem embedded in the unit. This allows the asset's location to be displayed against a map backdrop either in real-time or when analysing the track later, using customized software….
Software Features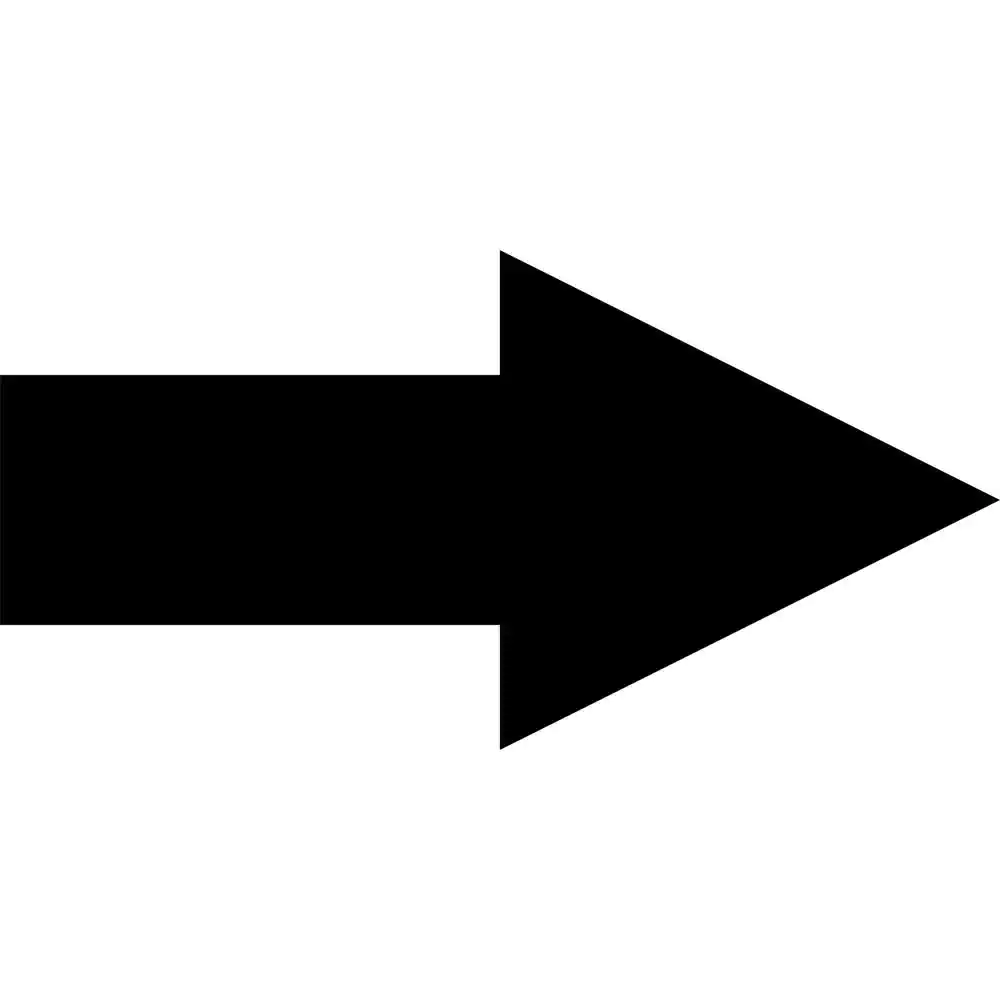 You can easily track your person or object world wide.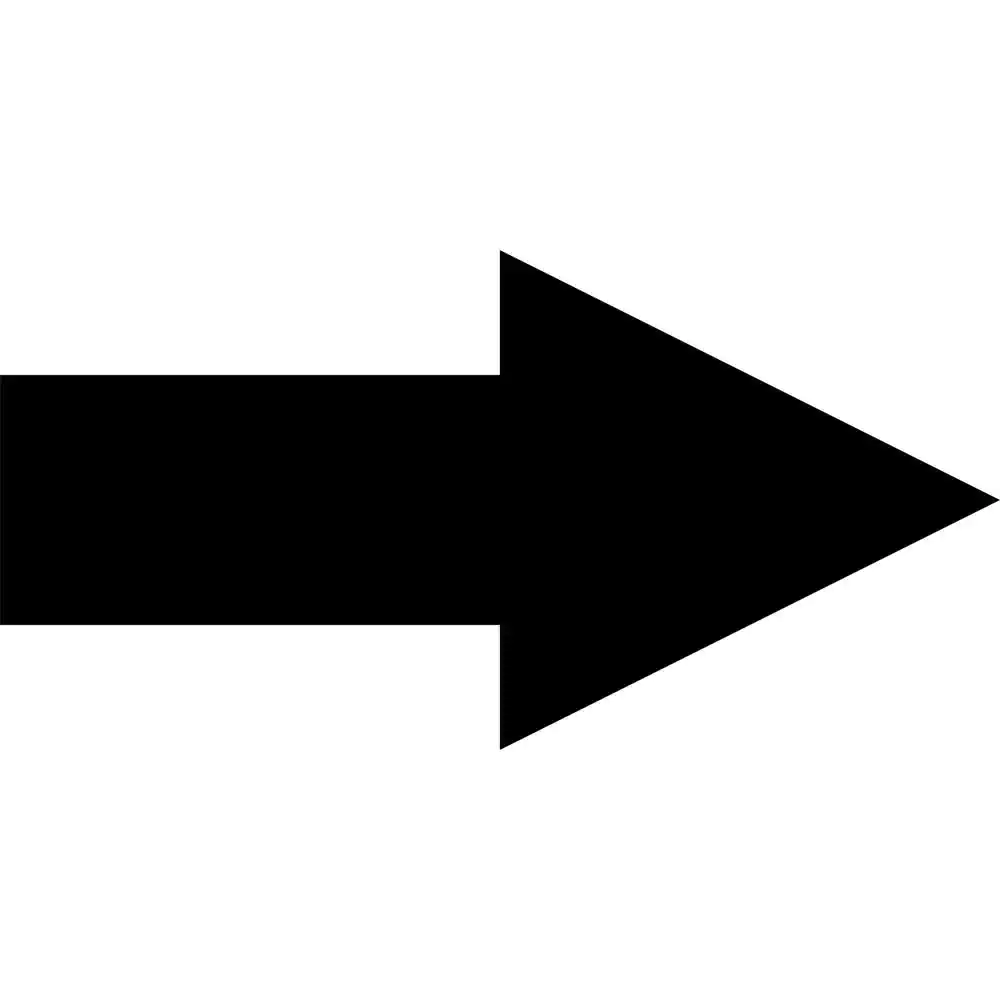 Our application can provide street level map to seen your object so that you can get detail data.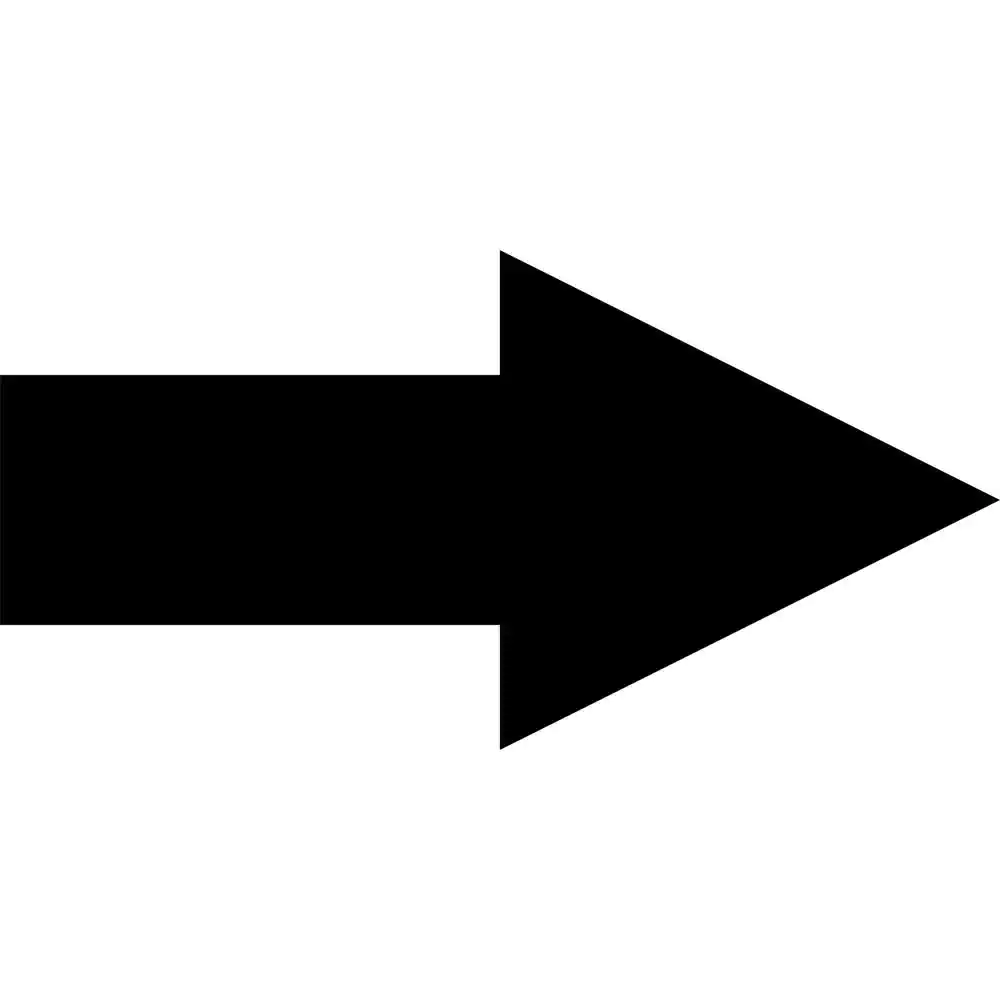 This software is useful to any type of organization or company they want to monitor movable object.
Click Here for Usermanual:

Report Features
| | |
| --- | --- |
| History Report | Fleet Summary Report |
| Start-End Report | Start-End Report (with Poi) |
| Latest Location report | Travel Distance Report |
| Traveled Distance By Date | POI History Report |
| Speed Monitor Report | Speed Monitor Report By Date |
| Engine Run time report | Engine Run time report By Date |
| Fuel Report (OHLC) | Fuel Report By Date |
| Travelling Report (with Poi) | Stoppage Report |
| Input History Report | Input History Report By Date |
| Travel Distance By LatLang | Geofence Report |
Alert Features
| | |
| --- | --- |
| Speed Limit Alerts | POI Alerts |
| Digital Input Alerts | Analog Input Alerts |
| Over Consume Alerts | Geo Fence Alerts |
| GeoPath Alerts | Search Alerts |
Manager Features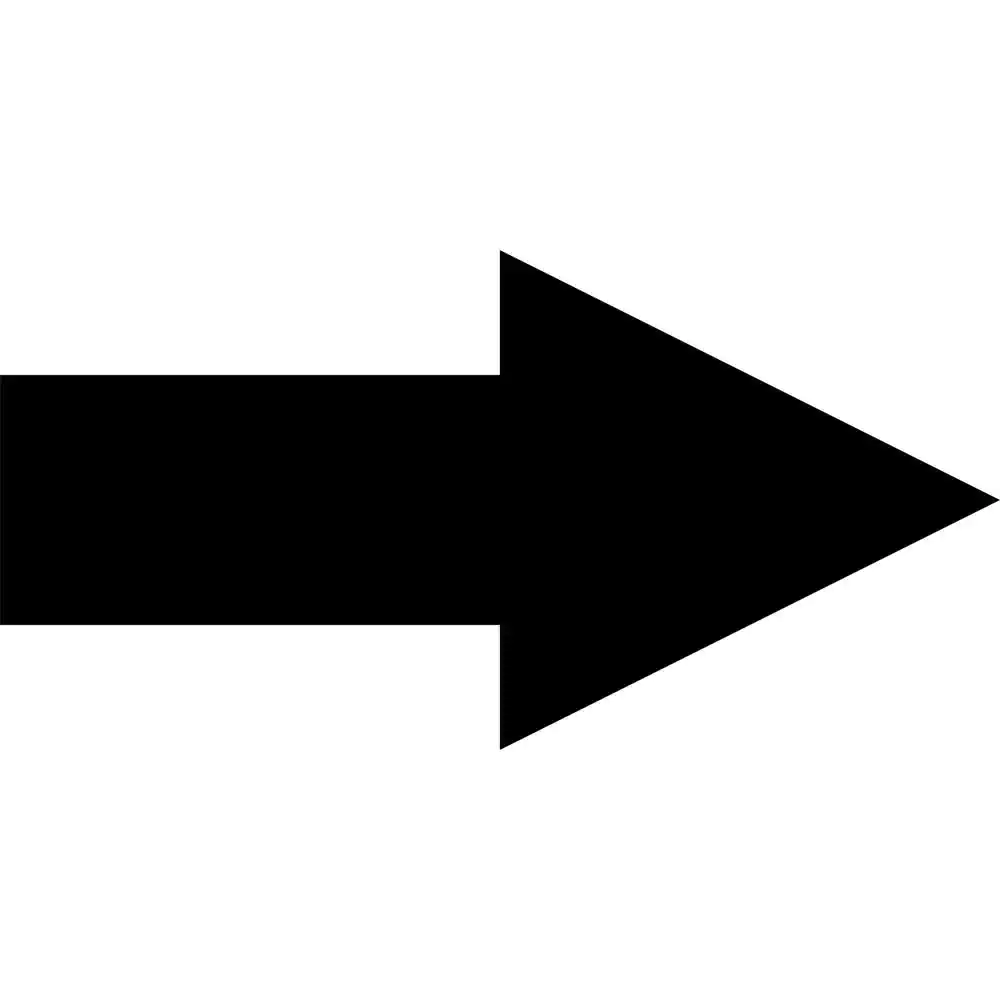 View real-time location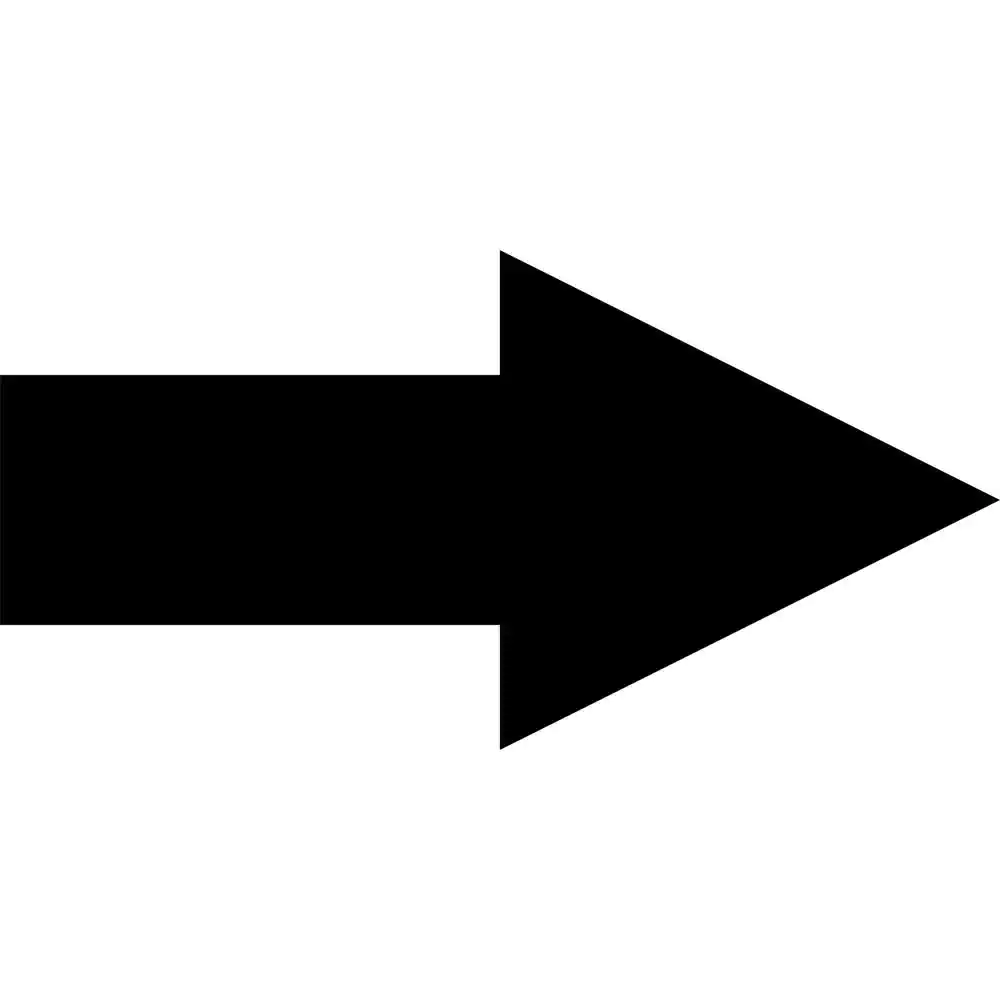 Tracking & Monitoring – Real Time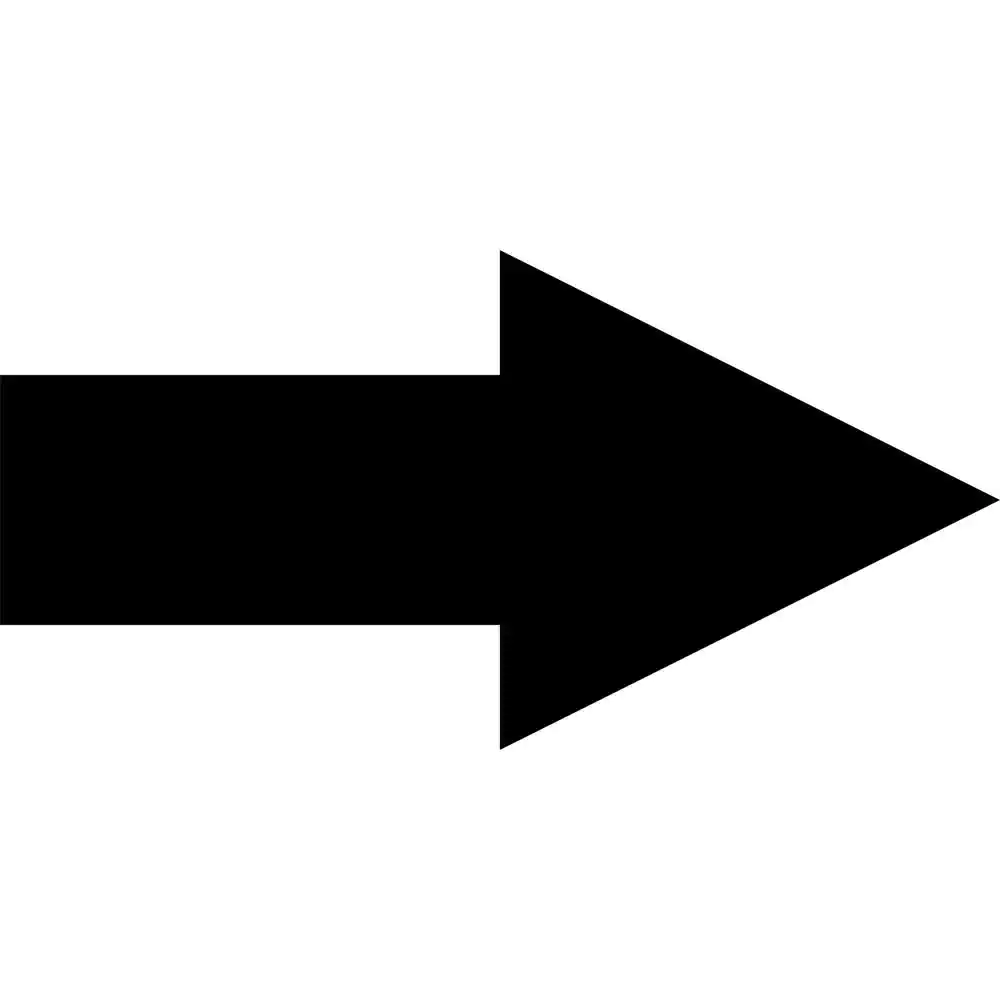 Tracking & Monitoring – History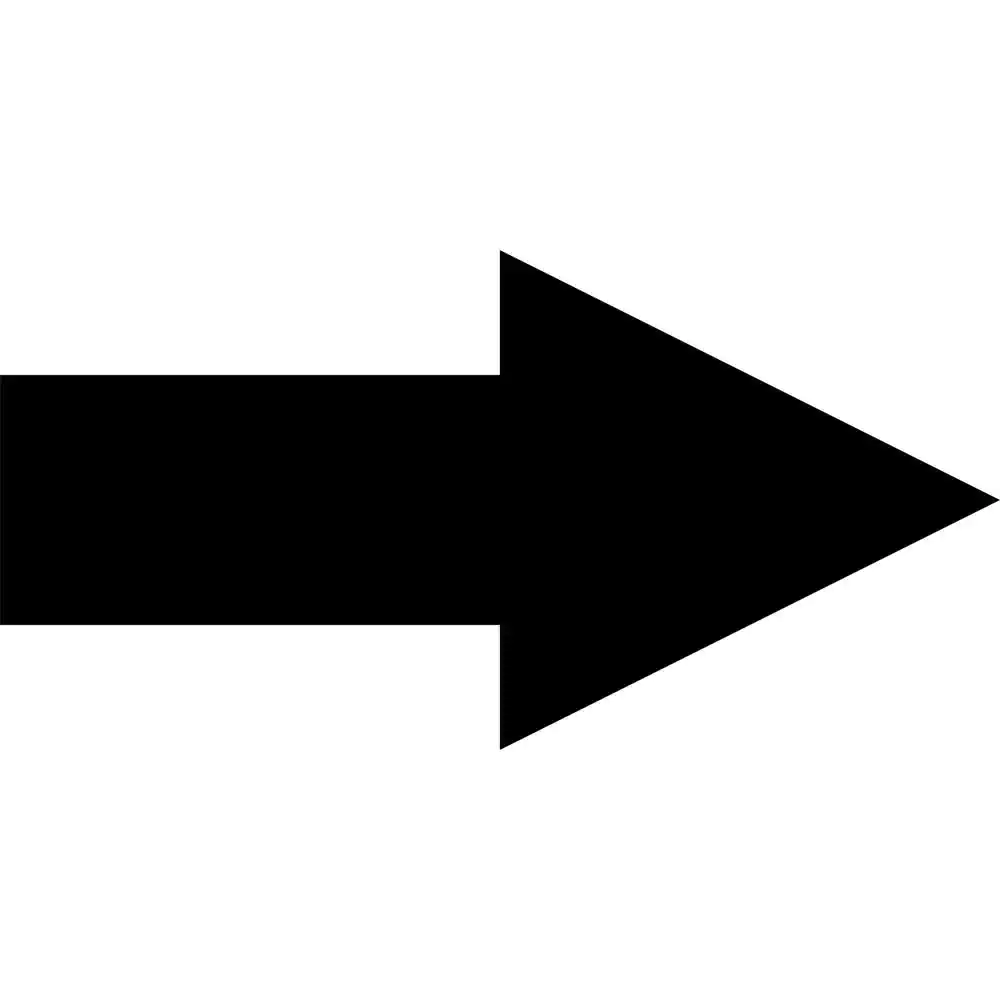 Stop Violation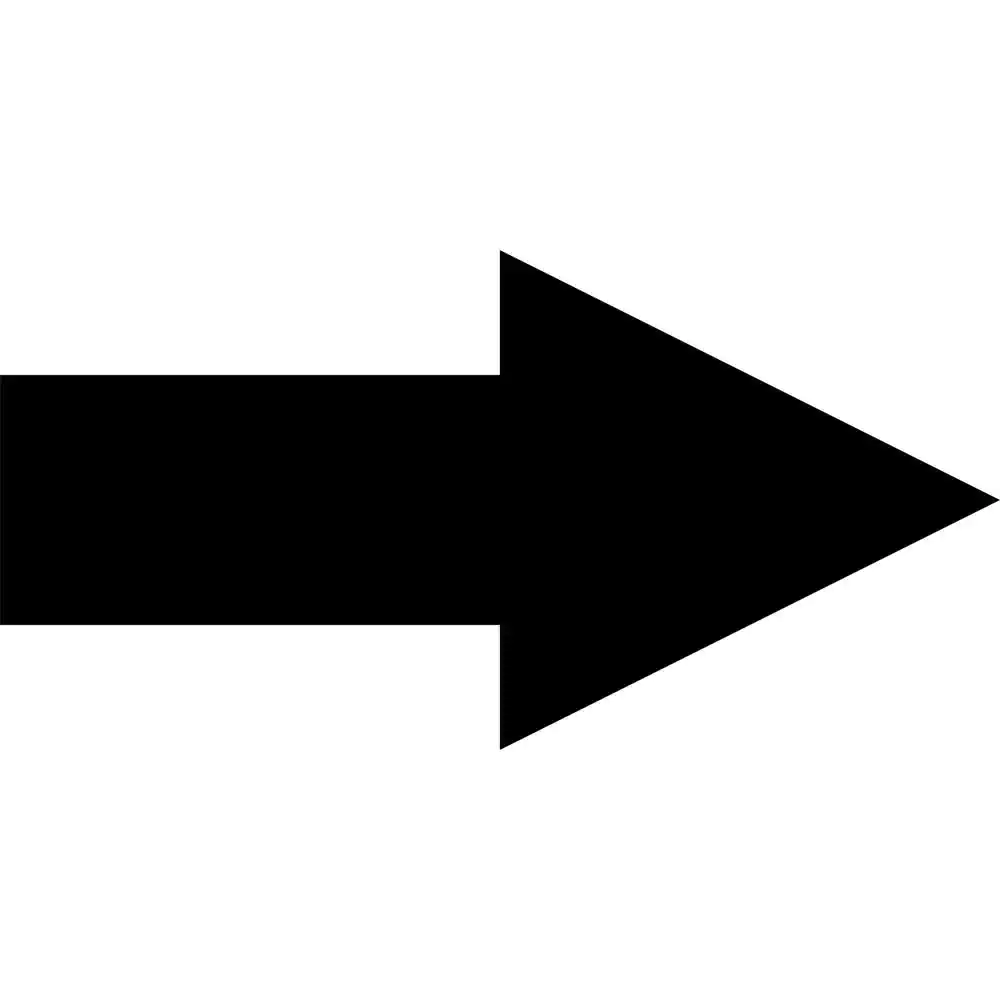 Route Violation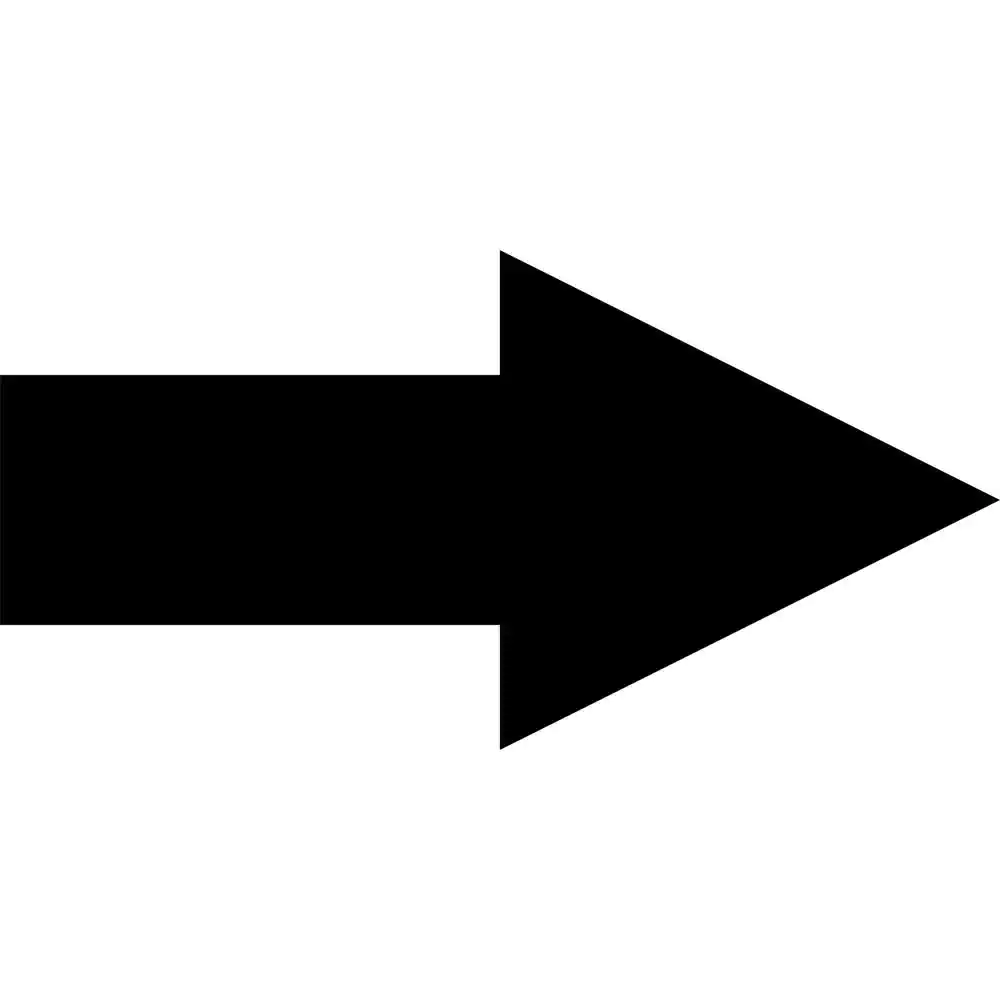 Driving time zone Violation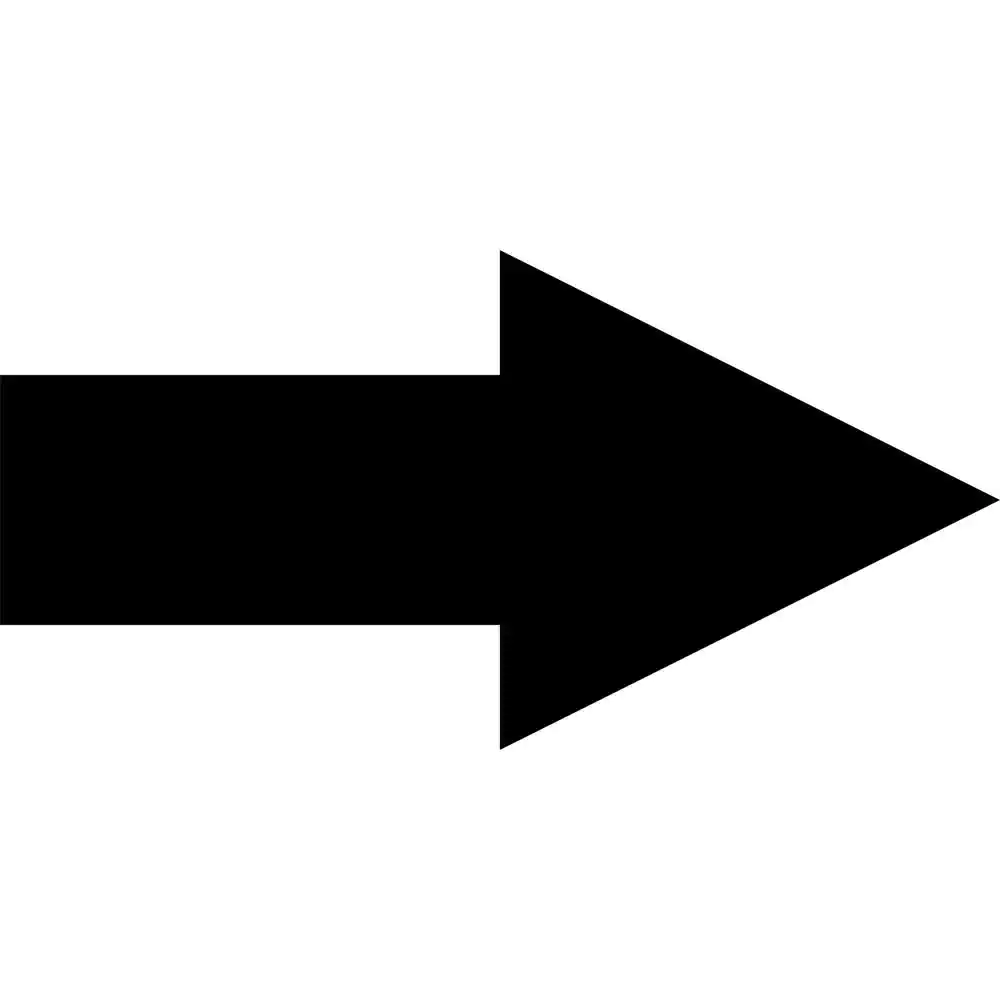 Upload offline Data(e.g. Analog Data)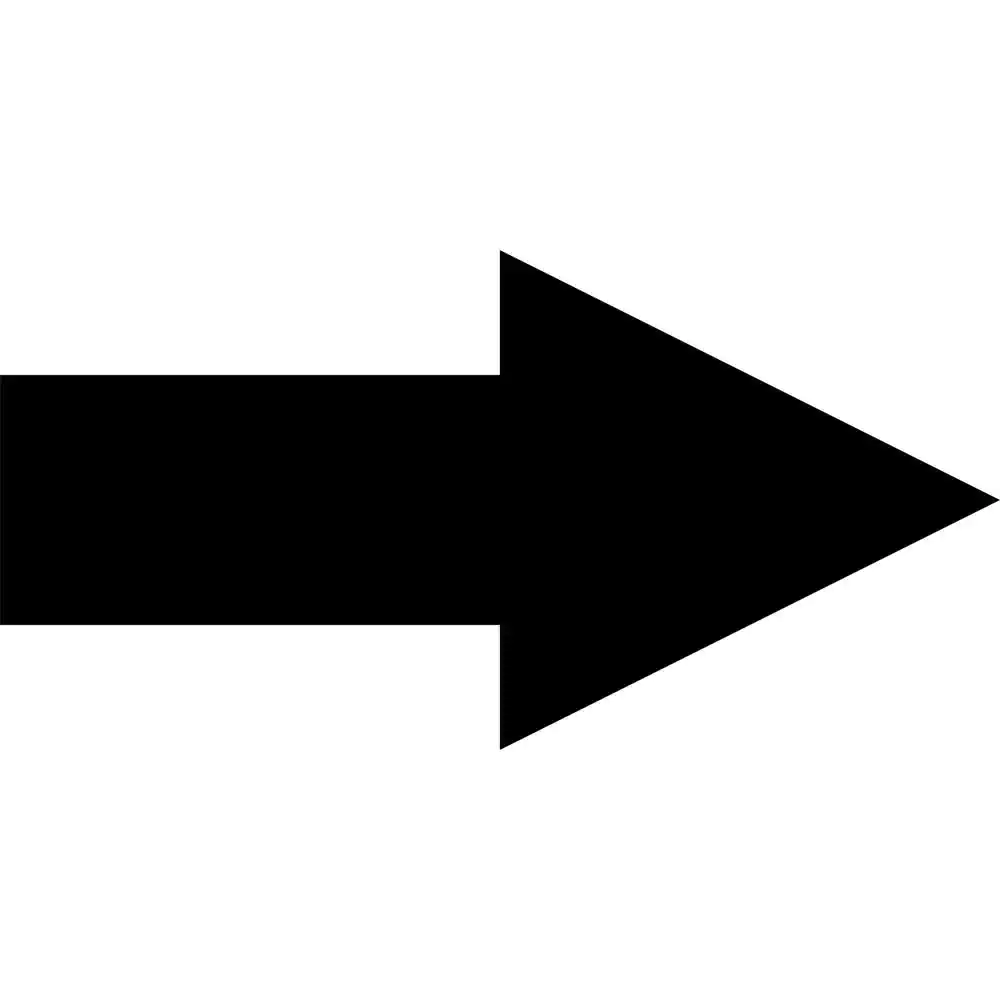 Offline Alerts – Speed Violation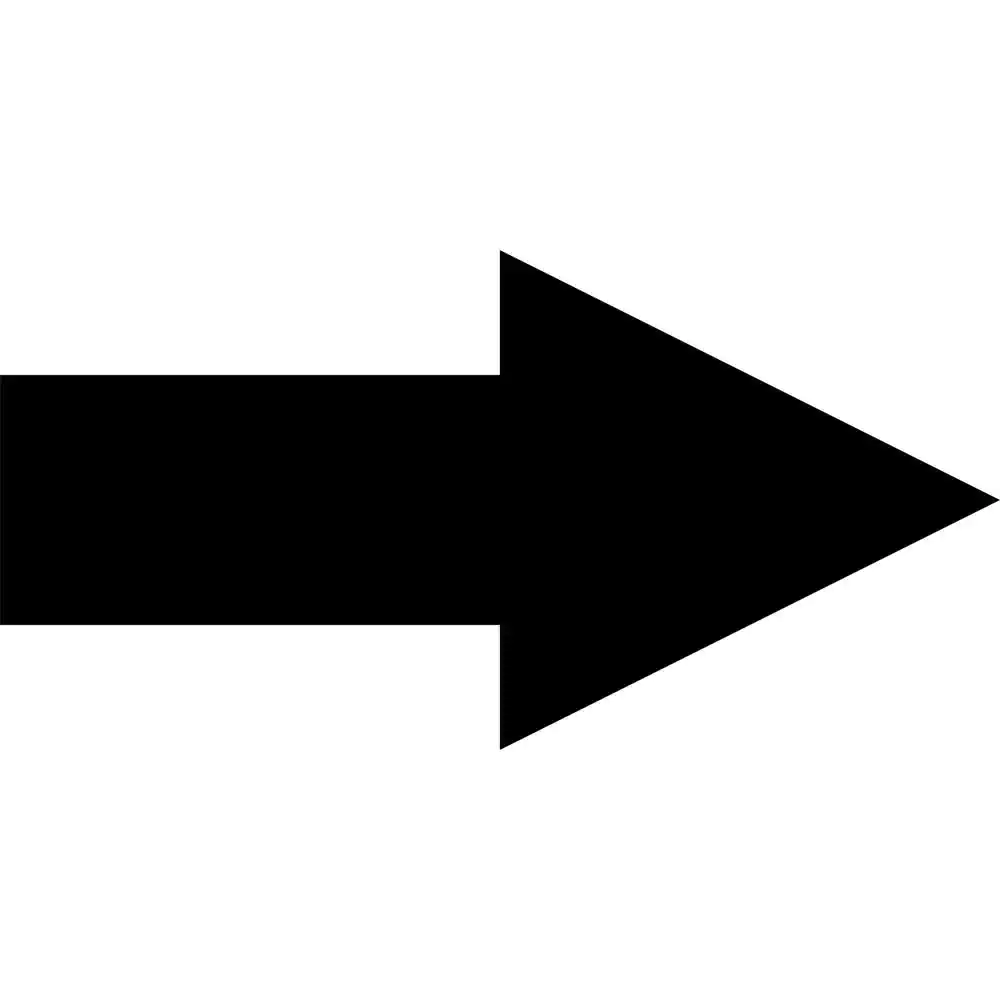 Send SMS/E-mail for reports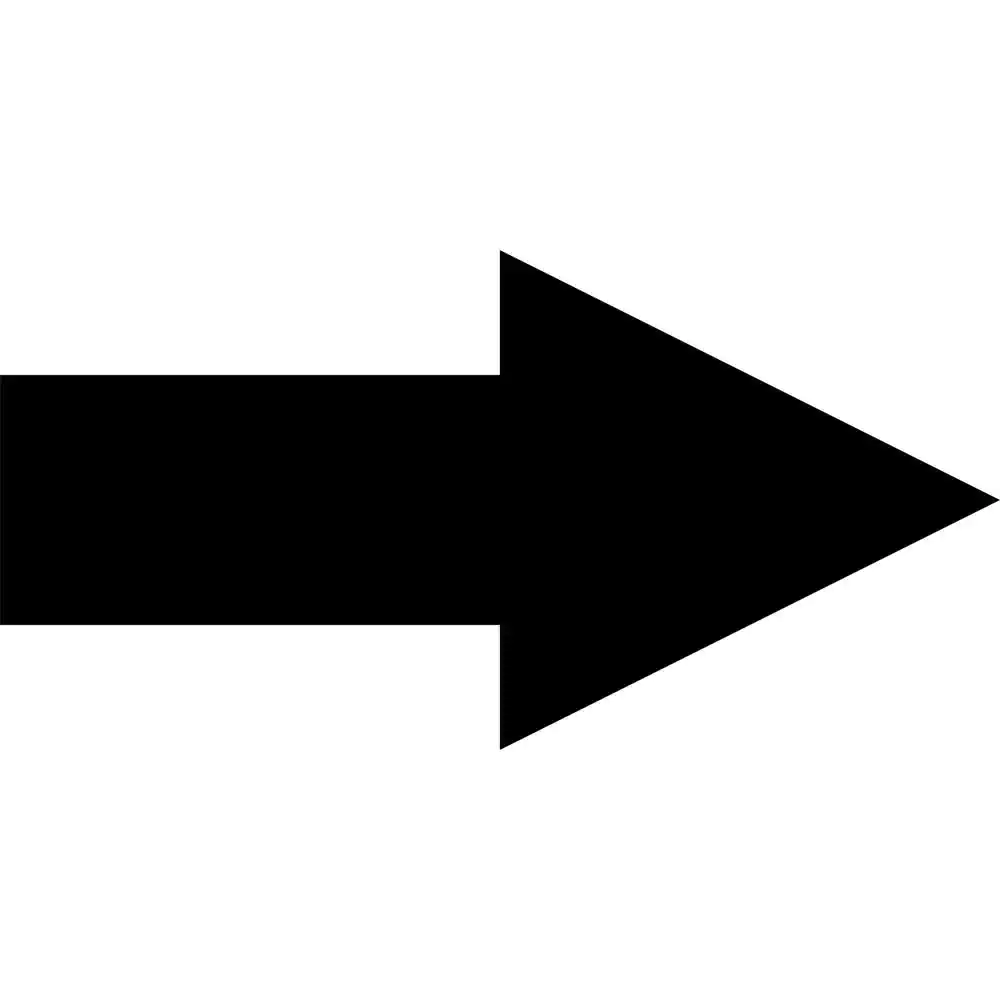 View tracker status (e.g. A.C. ON/OFF)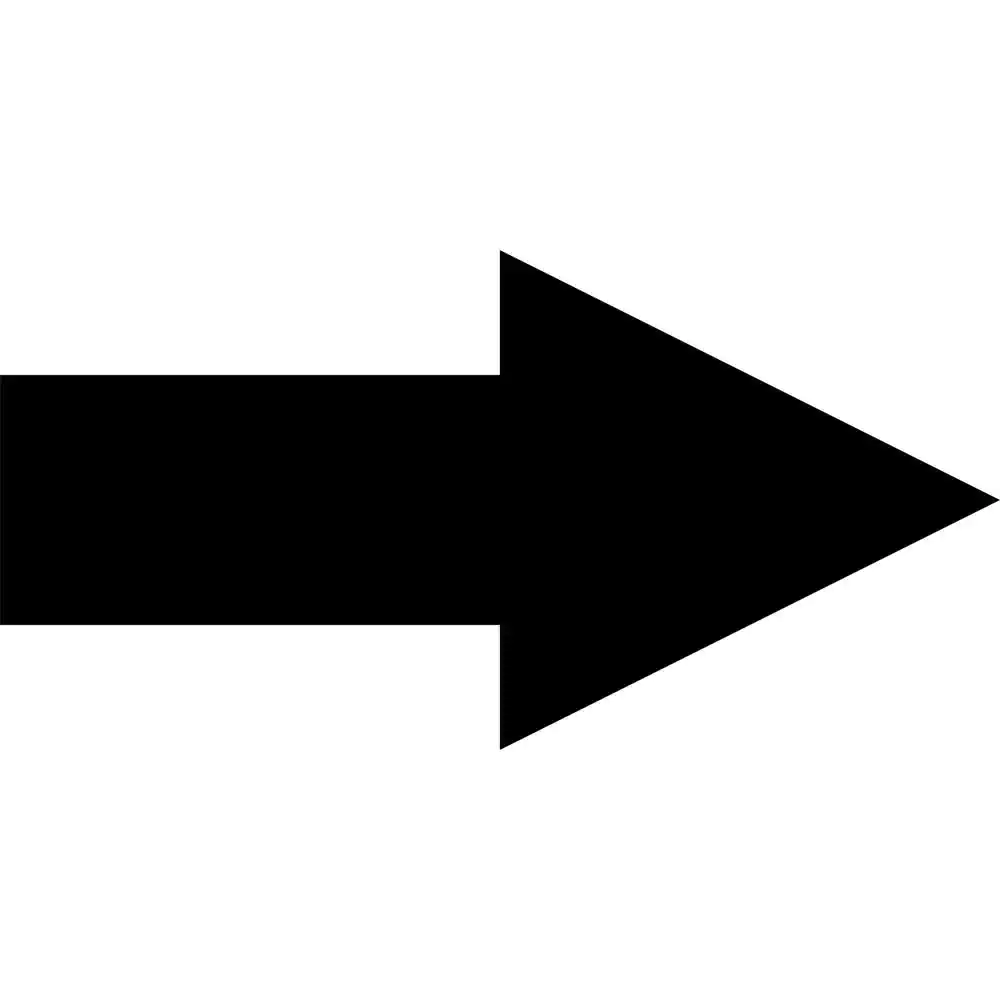 Define areas and landmarks on the maps(e.g. POI)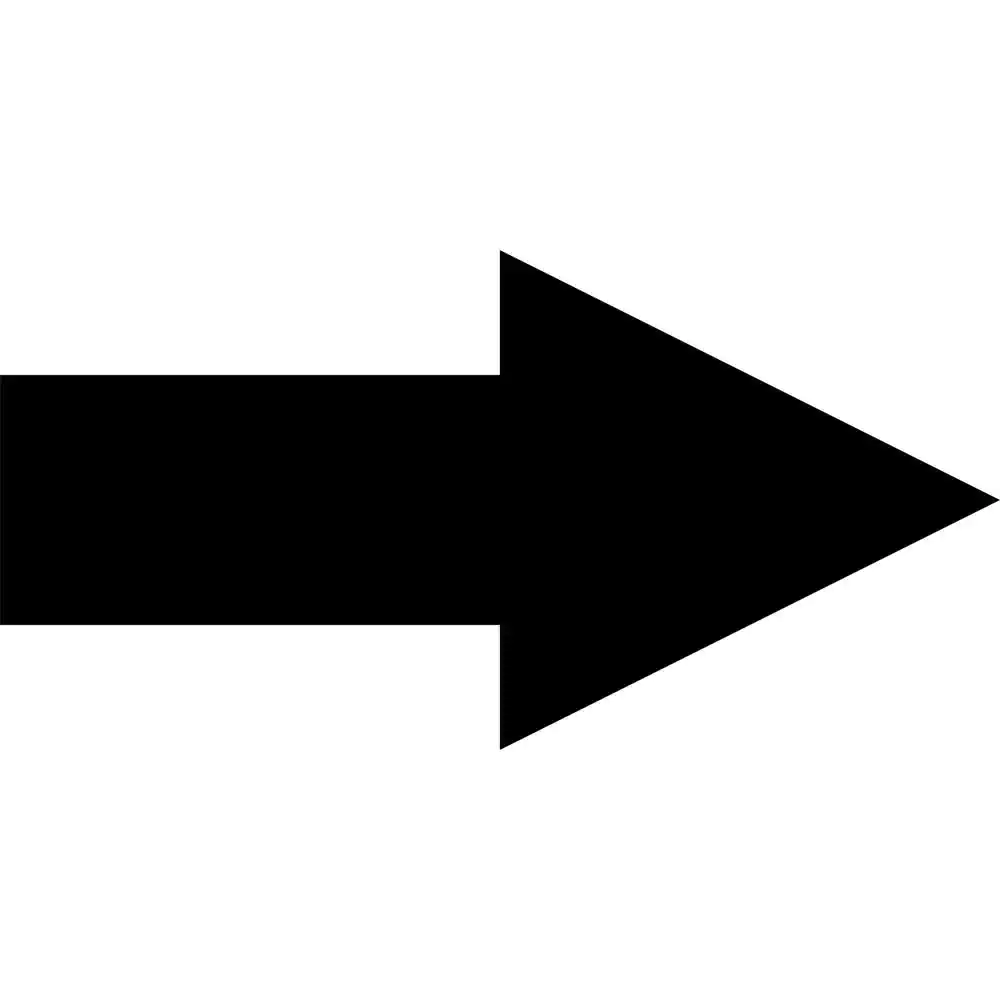 Geofence, speed, emergency and other customized alerts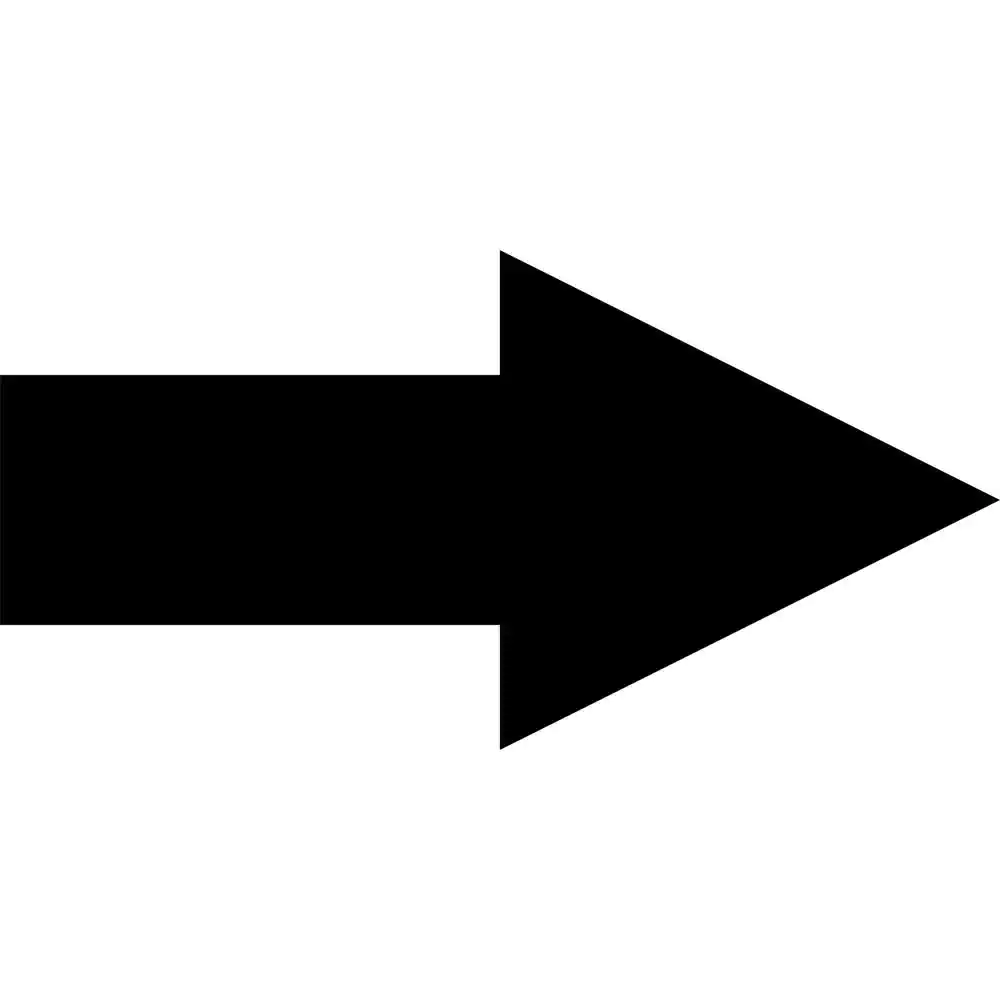 Trip reports (e.g. engine on time, fuel consumption, average speed, idle time)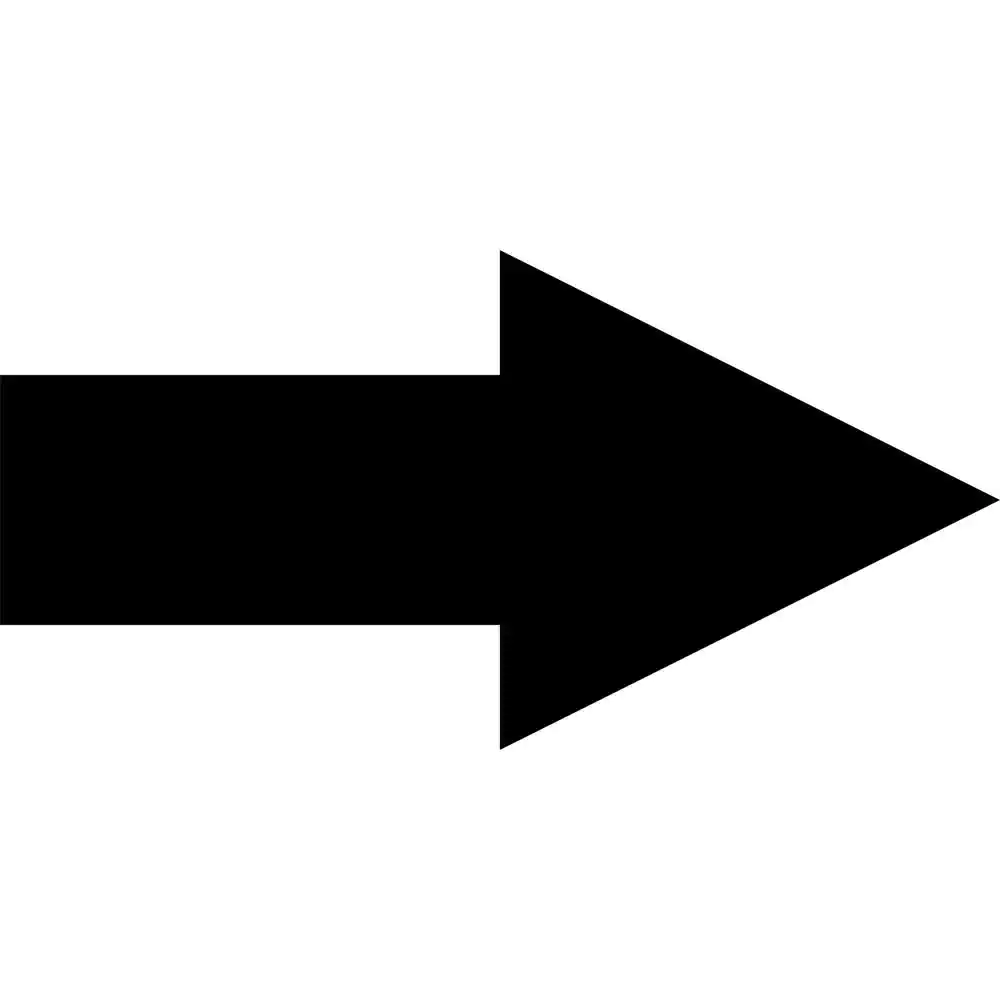 Export tracking data to spreadsheets (Download KML)
User Features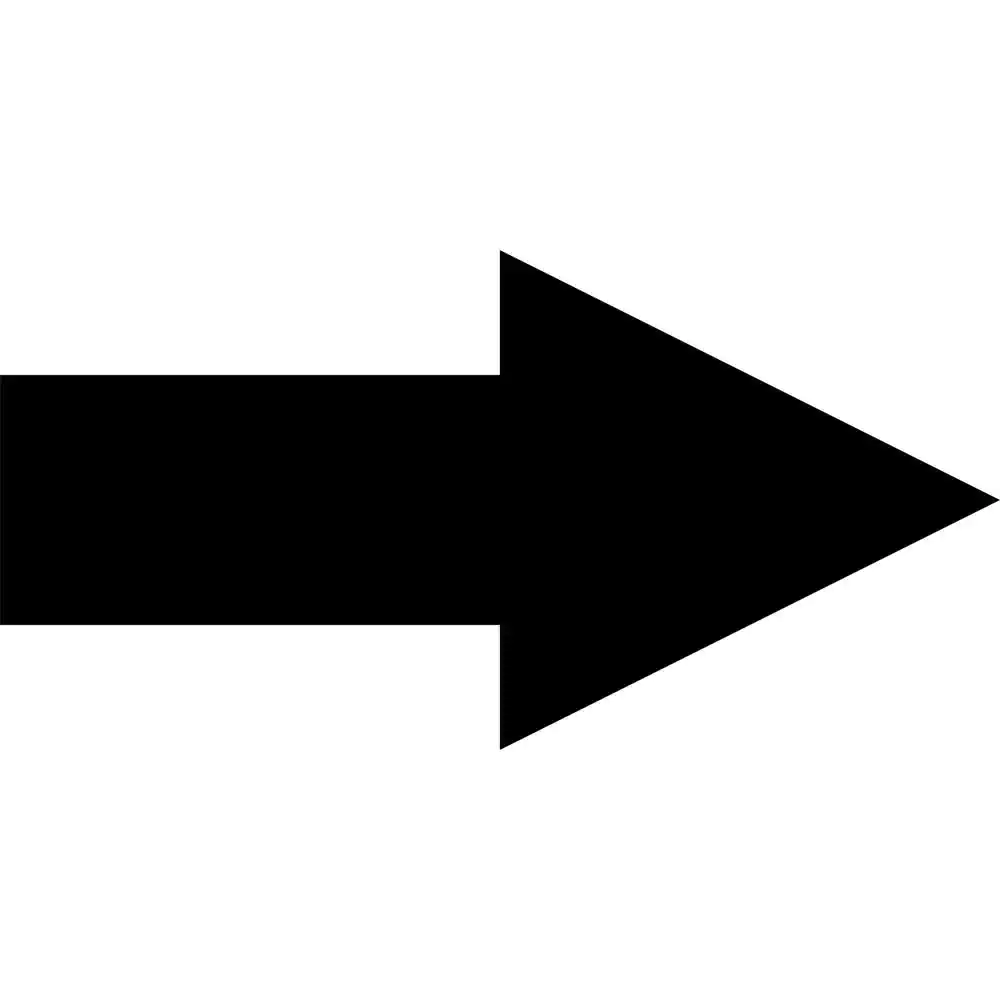 Tracking & Monitoring – Real Time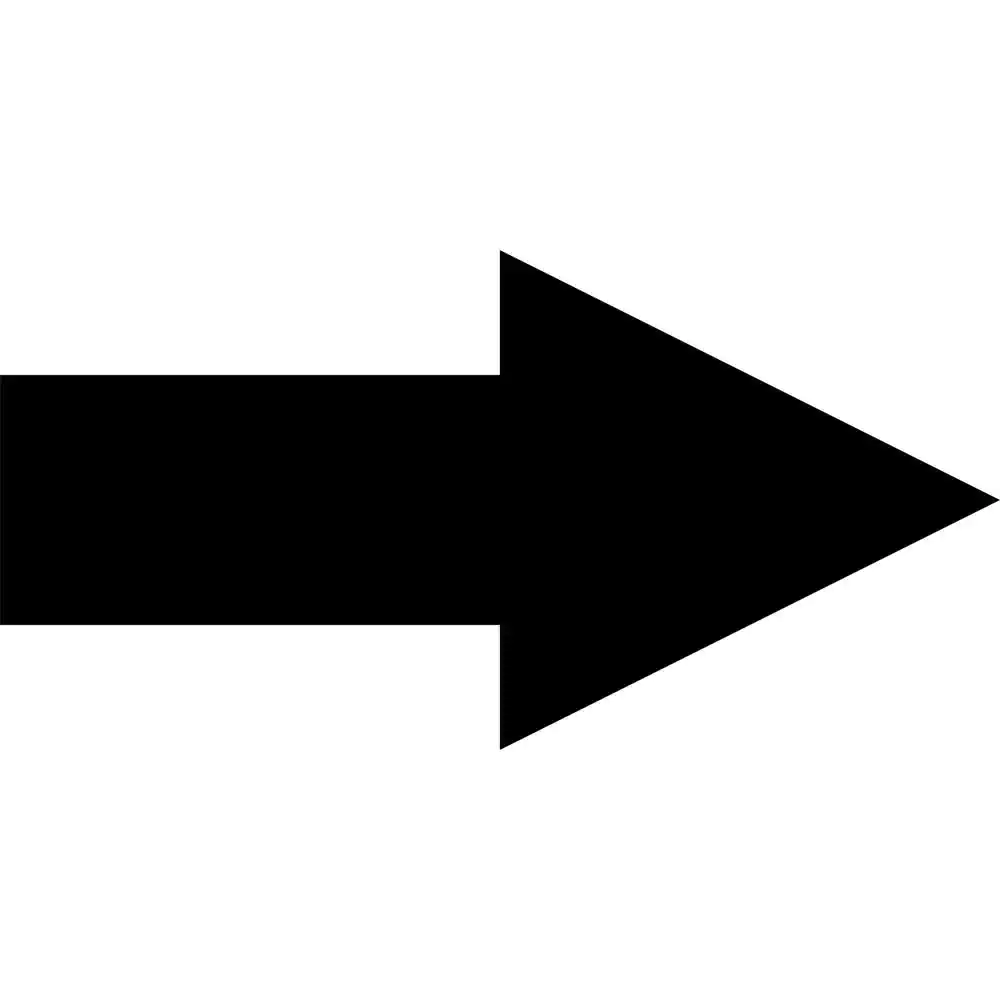 Tracking & Monitoring – History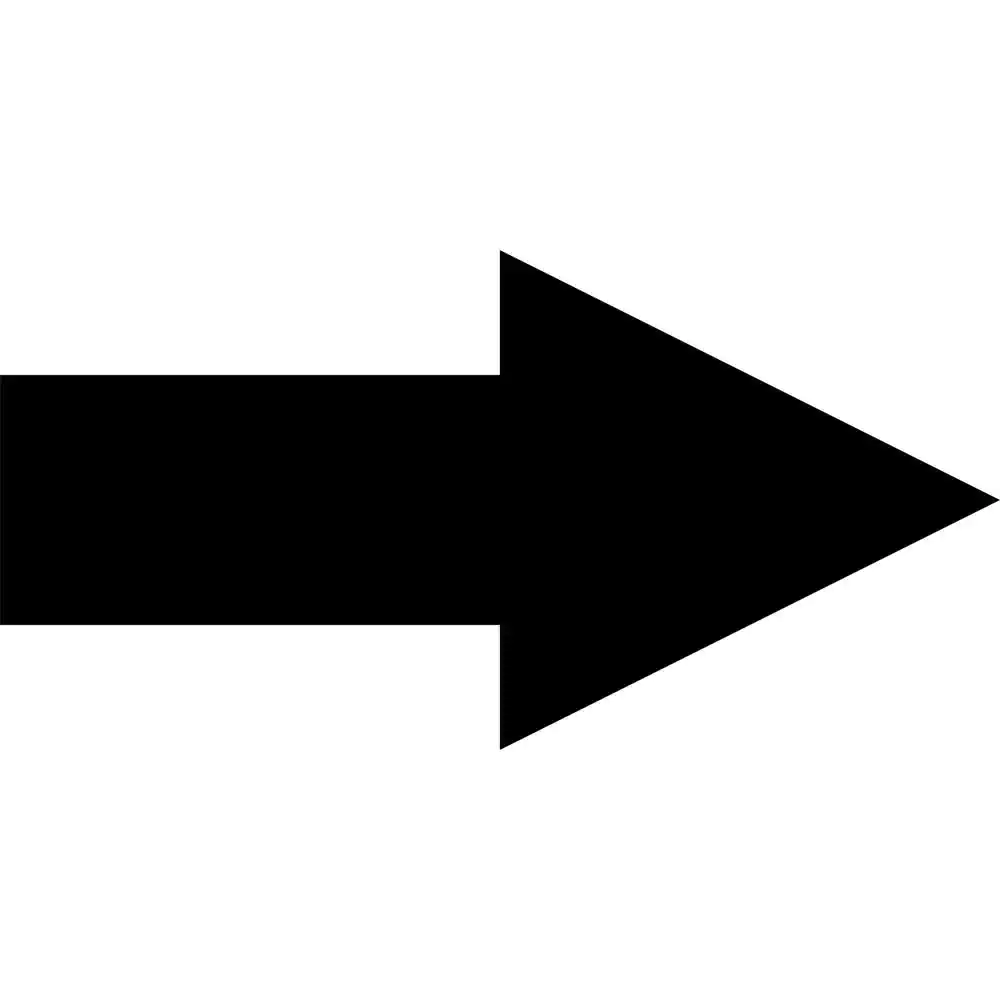 Observe Journey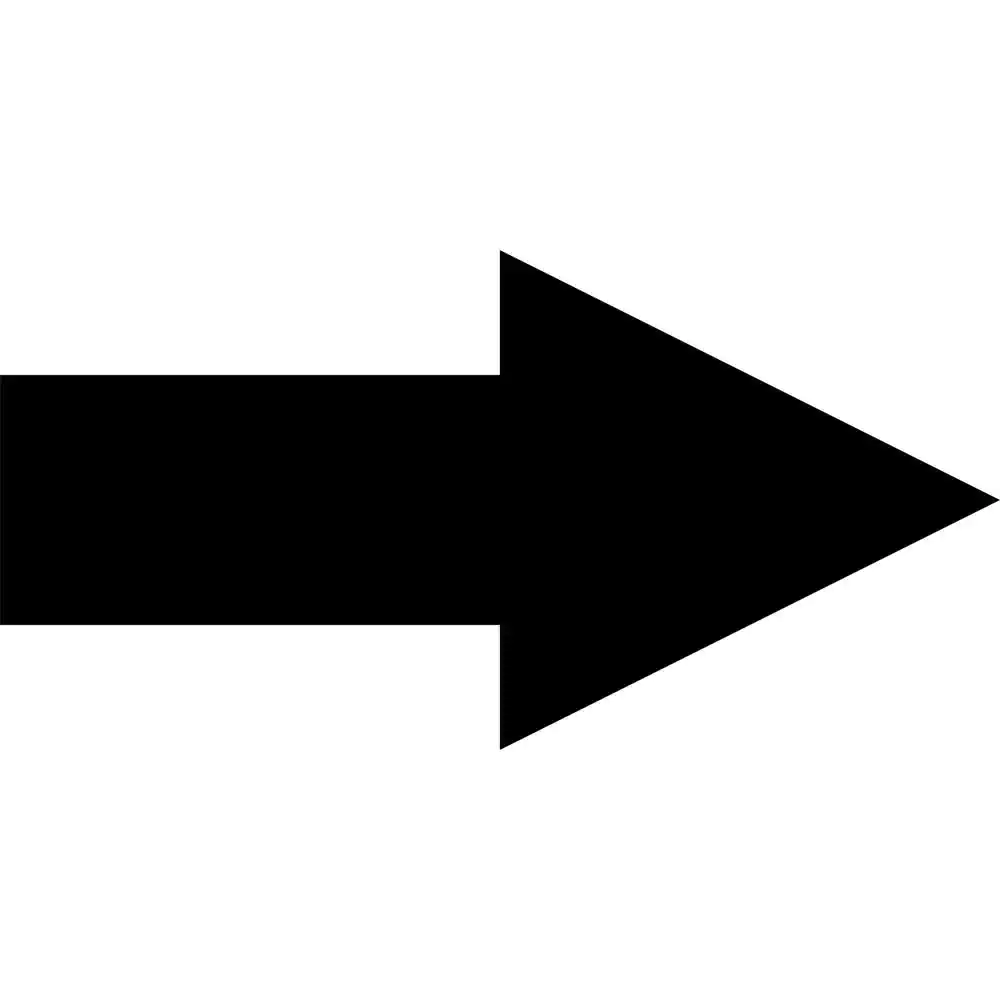 Reports (Allocated by Manager)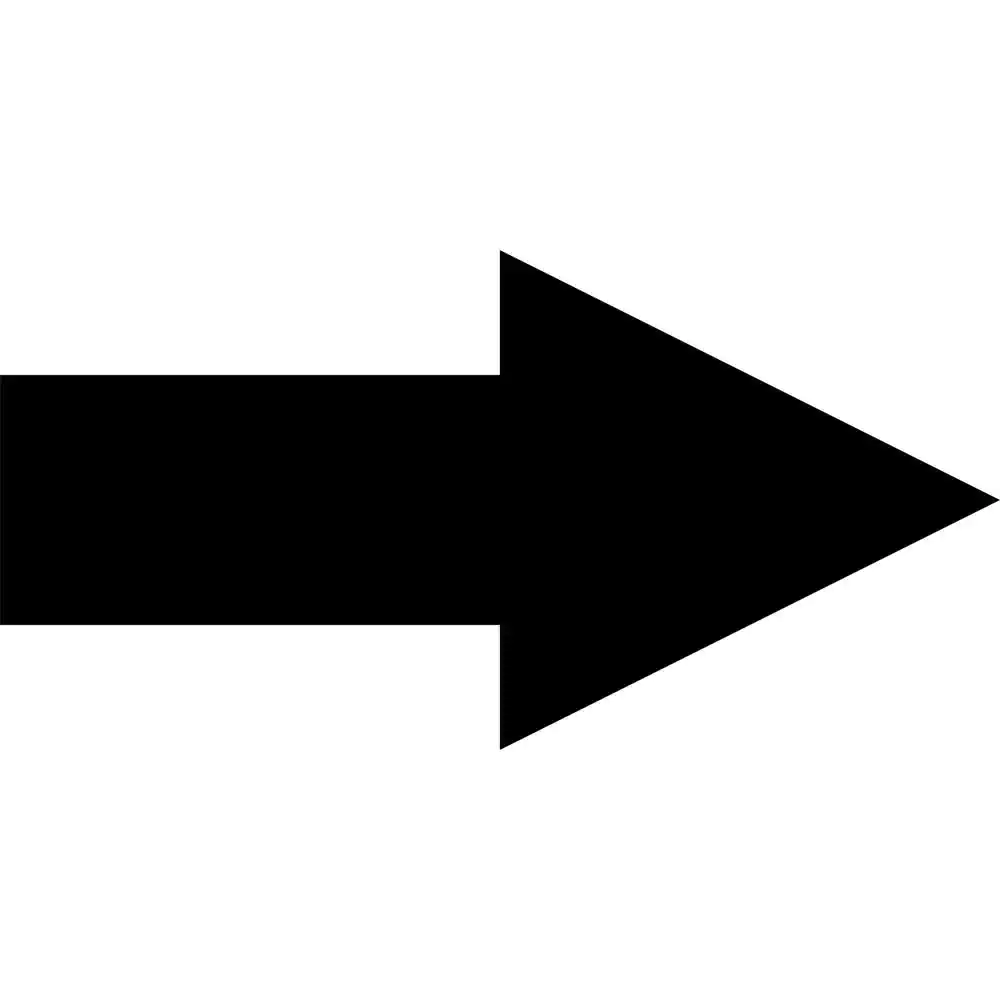 Alerts (Allocated by Manager)
| | | | | | |
| --- | --- | --- | --- | --- | --- |
| | Landline No. : (91) 79-26426364 | | YAHOO Contact IM ID : renishl@yahoo.com | | Mobile Contact : +91 9429045500 |
| | SKYPE Contact IM ID : gps.bonrix | | Gtalk Contact IM ID : gpsbonrix@gmail.com | | MSN Contact IM ID : info@bonrix.net |
Program Descargar Crack Software download higgs domino for pc xvideostudio video editor pro apk download xda android share me app tekken 3 game download for pc The Zalo PC free fire game download for pc download idm kuyhaa office 365 full crack 2021 office 365 full crack 2021